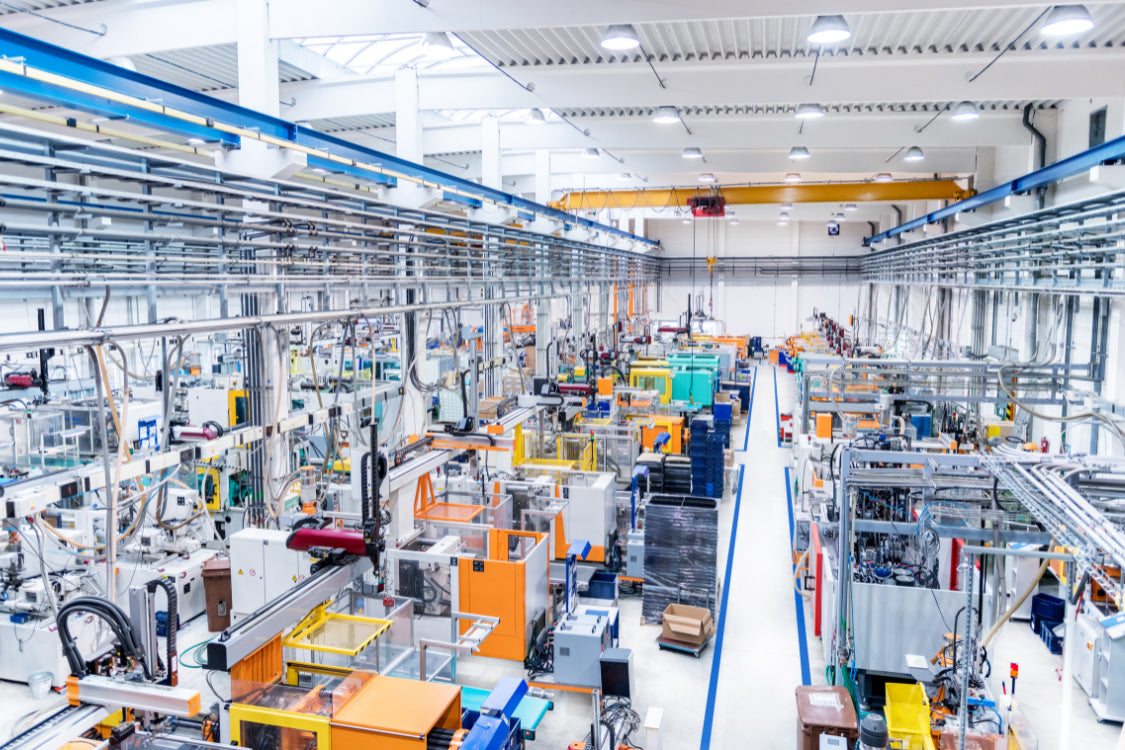 Posted by SALES BHAVNA
Discover how to find the best suppliers and materials for your fashion collection. Master product sourcing with these key strategies and tips.
Posted by SALES BHAVNA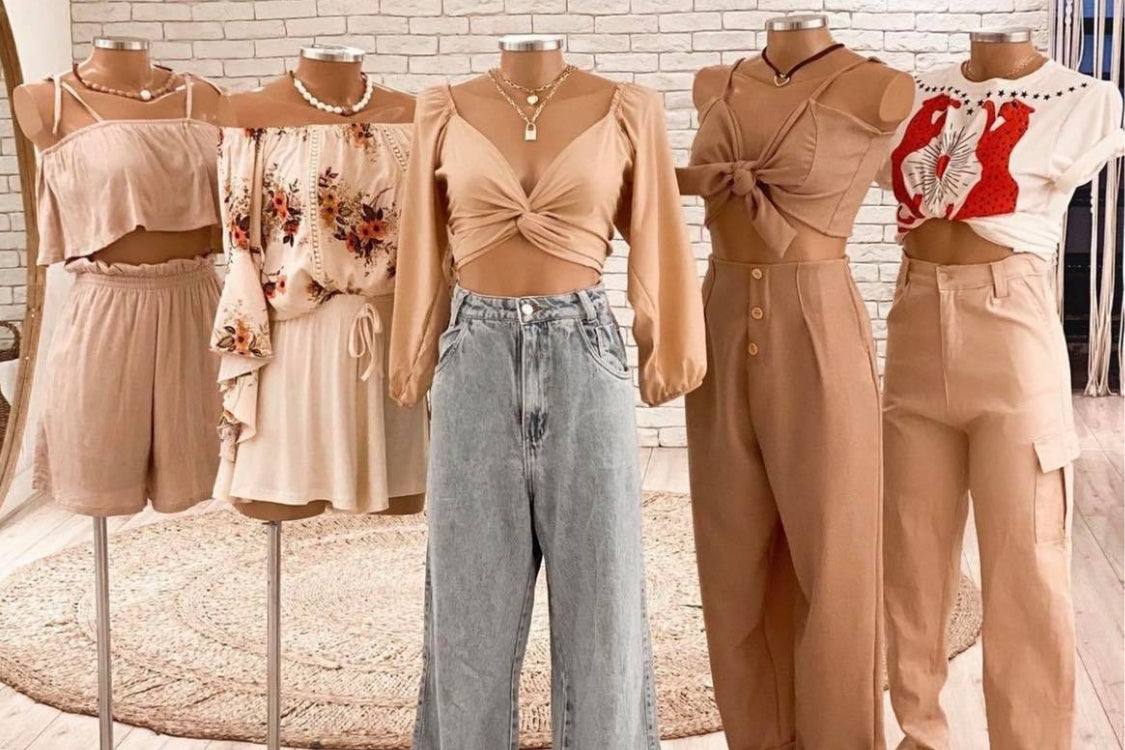 COMMUNICATION
,
COST-CUTTING
,
FASHION
,
FIND CLOTHING SUPPLIER
,
MISTAKES
,
NEGOTIATION
,
PRODUCTS
,
QUALITY CONTROL
,
RESEARCH
,
SOURCING
,
SUPPLIER
Posted by BHAVNA RISHI
Find the perfect supplier for your fashion products by avoiding these top 5 mistakes. Don't let quality control, research, negotiation, communication or cost-cutting hold you back!
Posted by BHAVNA RISHI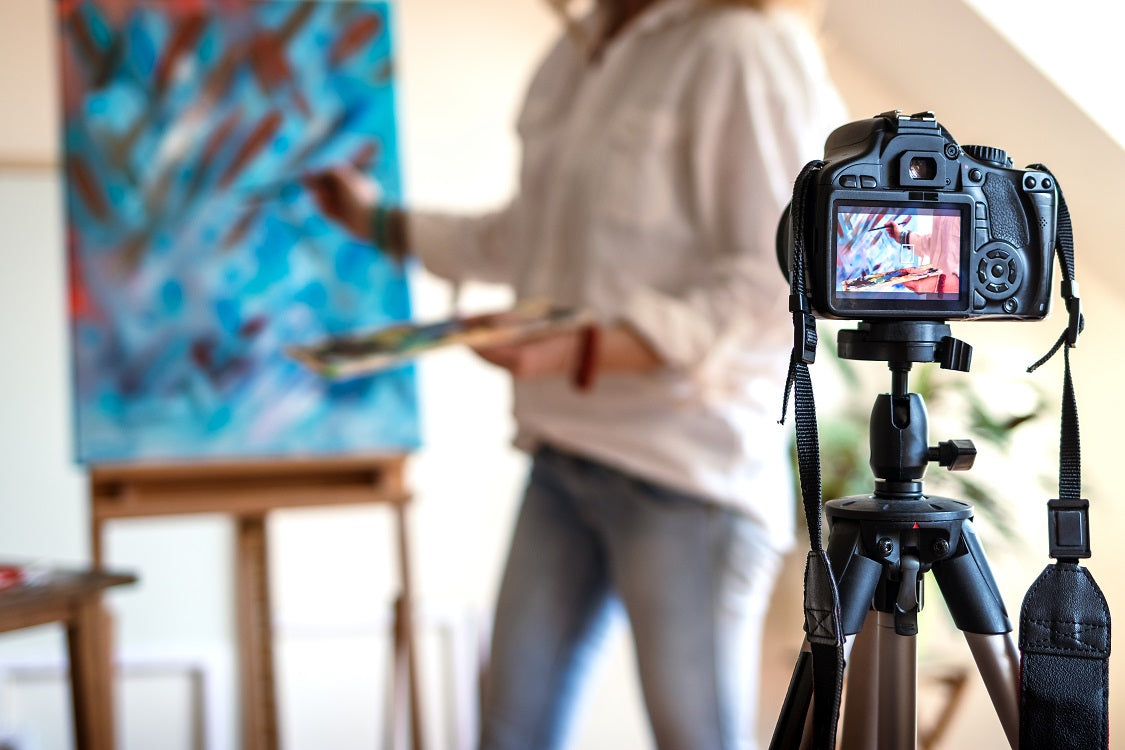 Posted by BHAVNA RISHI
After hours and hours of blood, sweat and tears into our artwork, we often forget how vital it is for us to take a good photo of our artwork before we take them for printing. Here are five tips on how to make your works of art look no different than in real life! A Tripod A Plain Background Natural Light or a Lightbox Set your camera aperture on F8 Review and Retweak to correct the exposure No matter the budget you have, a tripod is a must-have. Only with a tripod can you prevent blurry pictures if you set your...
Posted by BHAVNA RISHI